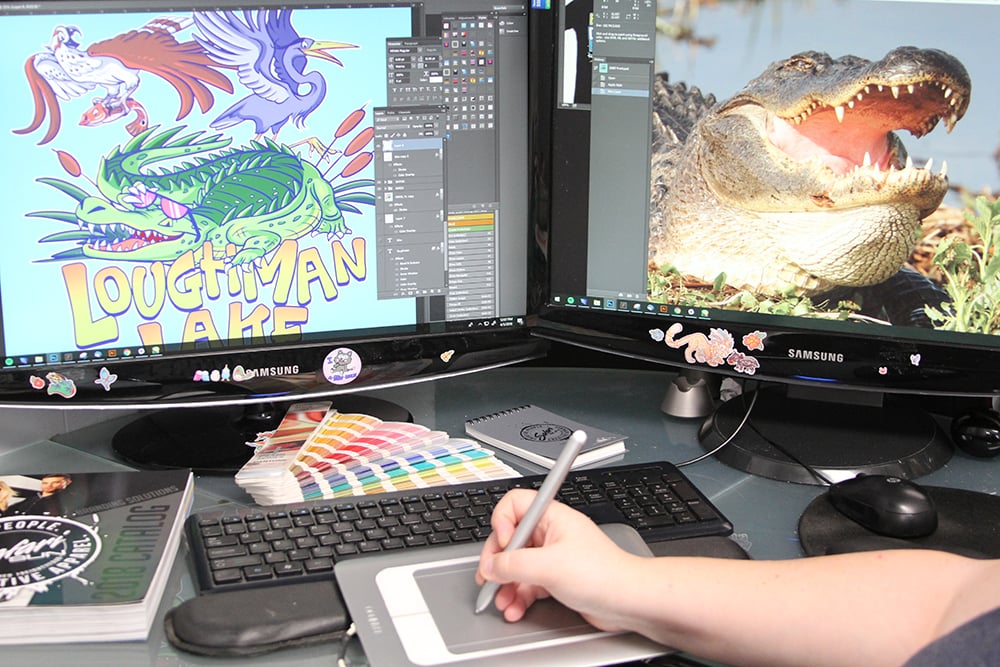 Creative People. Creative Apparel.
Let our creative team bring your best ideas to life! With 30+ years of combined design & illustration experience, our artists will take your concept to the next level all within your budget and style. We want to work with you on creating your Custom Shirt Design.
Here at Safari Sun, we believe that creative people leads to creative apparel – with that being said, design experience is everything.  So whether it's working from existing art or creating something original, we're confident we can exceed your expectations.
Quick Quote
How creating your custom shirt designs Works
Choose the art package that works best for you, then give us a call and we'll get in touch quickly – it's that easy!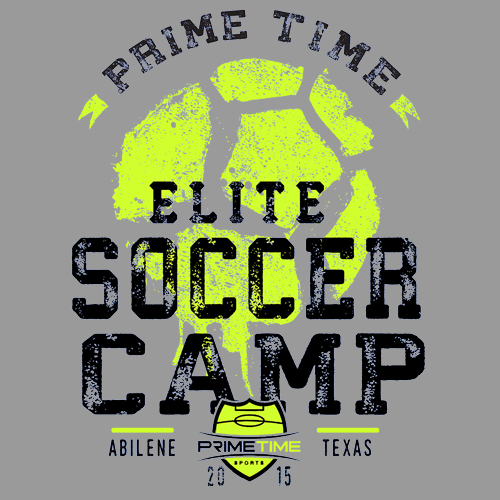 Custom design with simple details & composition. Ideal for very basic layouts with creative text & minimal graphic elements.
1-2 hours of art time. First hour is free.

Creation of 1 simple custom graphic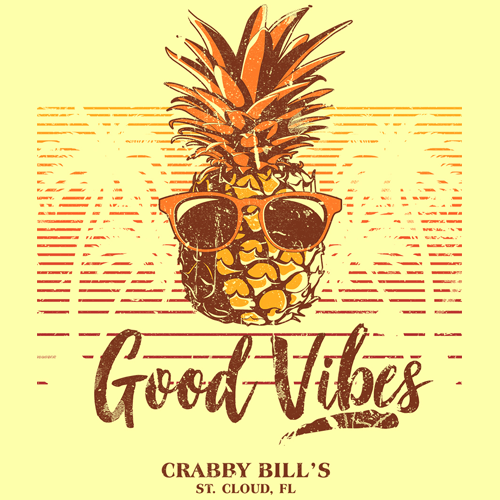 INTERMEDIATE
Art Examples
Advanced details & composition. Ideal for layouts that require more focused creativity or complex graphic elements.
2-5 hours of art time

Creation of 1 mid-range custom graphic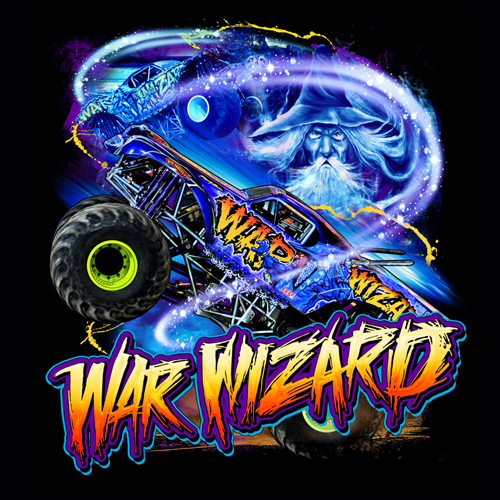 Complex composition. Ideal for graphic intensive art. Applies to elements that require heavy photo manipulation or hand drawing.
6+ hours of art time

Creation of 1 high-end custom art piece
Meet the Art Team
Get to know our award-winning creative team. Need to bring your idea to life? From custom shirt designs to funky shoelaces These guys have got you covered!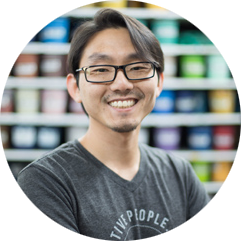 Hua Wang
Artist
6 years experience in art & digital media. Specializes in type layout, logo design and simple, clean layouts that require sharp, impacting graphics. Has extensive experience working with vinyl, thermal film & other textiles.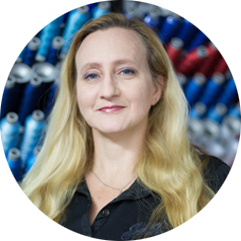 Alyssa Rose
Artist
Over 25 years of experience in the industry ranging from book layout to apparel design. Specializes in complex graphic layouts, logo design, creative typography, high impact photo manipulation & advanced color separations.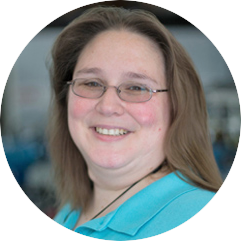 Janet Gilbert
Artist
15 years experience in illustration & apparel design. Specializes in creative thinking and concepts that require a hand drawn/painted touch. Has a broad spectrum of working styles ranging from cartooning to realism.