Meet the Safari Sun Team
Each of our team members represent the best talent within their discipline & they each take great pride in their dedication to bringing you the best possible product and customer experience. We make it our commitment to provide friendly, driven individuals with diverse skill sets to produce not just an effective workforce, but a well-rounded, talented, and complementary team. Safari Sun takes pride in having a large part our team with our company for many years.
Our production team has many years of experience that they share with one another to make the production process more efficient. Our production managers are constantly learning new tips and tricks of the industry on how to always keep evolving our processes along with the fast growth of technology. Our team of artist have a wide range of education in Graphic Design and Fine Arts. This has given our artist the tools they need to be creative and can develop conceptually strong designs for the screen print industry. The sales team has been with the company for many years they have seen the industry change with different trends in the garment industry and know what the best decoration processes are for those garments. Our sales and customer service team go to yearly conventions to learn about fabrics, shirt styles, and promotional products. They bring back this knowledge and build a list of core go-to products to help our customers find the best quality products in the industry.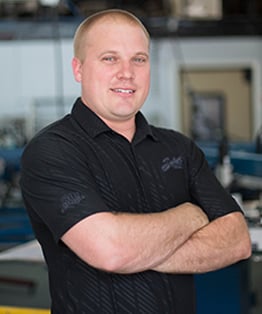 Chris Dvornick
Operations Manager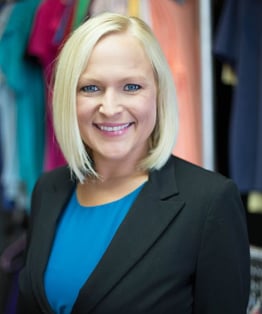 Robin Cook
Account Executive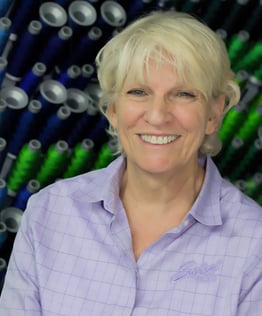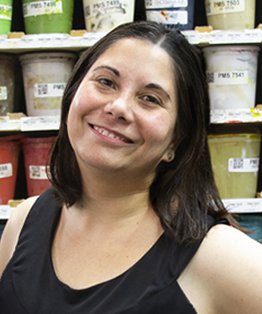 Debbie Alfaro
Account Executive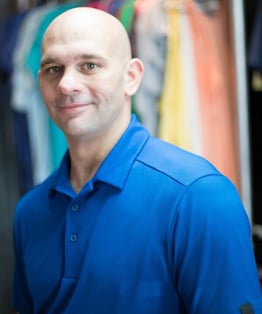 Alan Gehr
Account Executive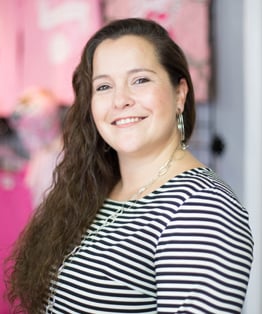 Tara Montano
Account Manager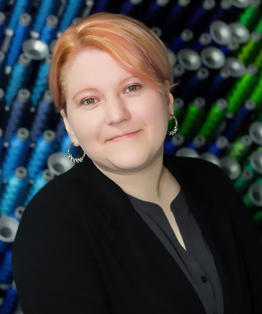 Heather Eshack
Marketing Manager & Customer Service Manager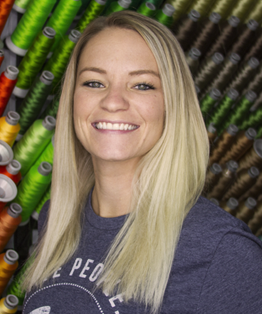 Lacy Shuler
Inside Sales & Customer Service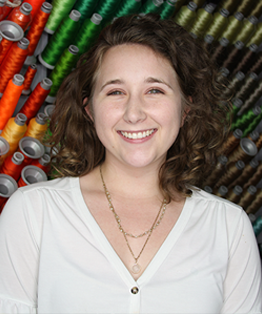 Cara Clifton
Inside Sales & Customer Service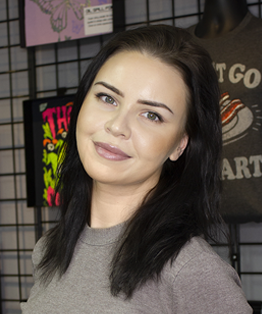 Kate Hniadkova
Inside Sales & Customer Service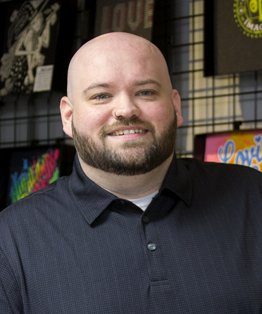 Blake Adams
Inside Sales & Customer Service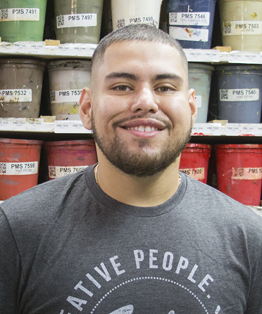 Eric Guerrero
Inside Sales & Customer Service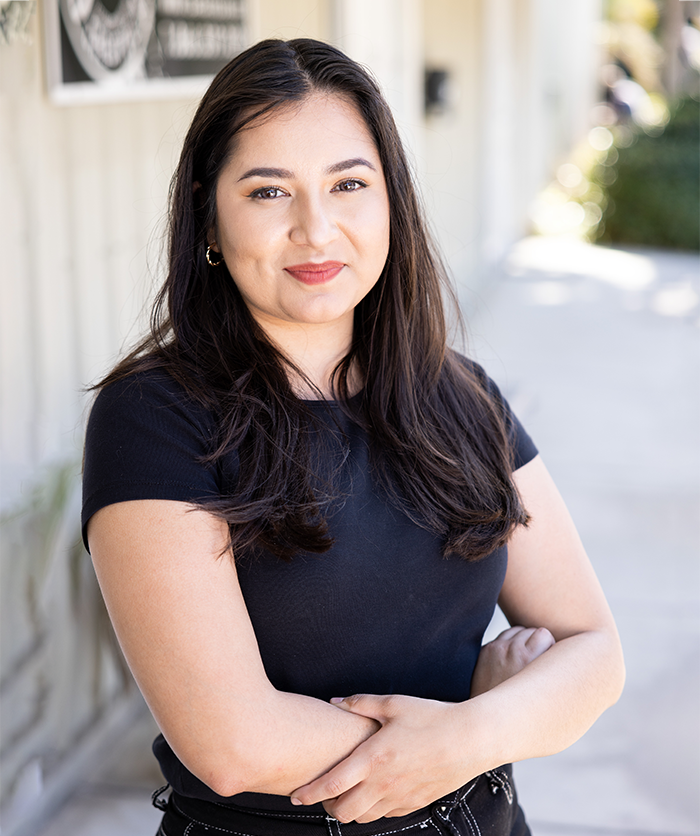 Jennifer Molina
Web Manager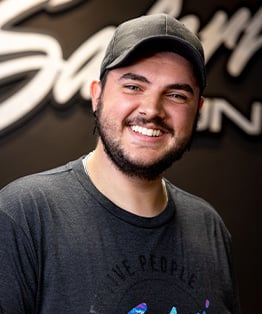 Alexander Shannon
Marketing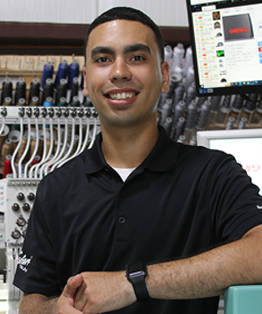 Steven Rodriguez
Embroidery Manager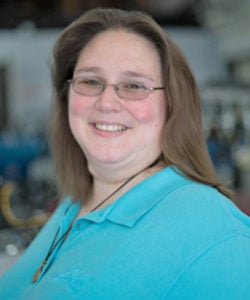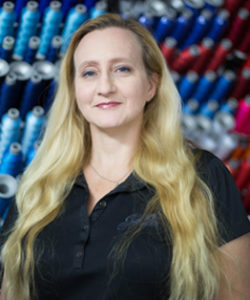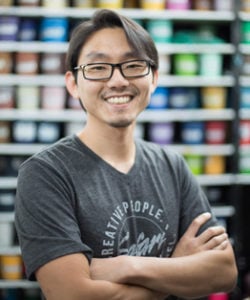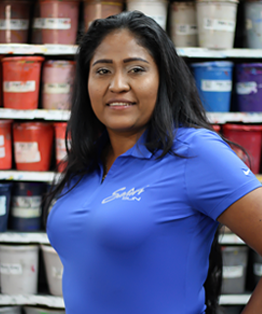 Ma Elena Valente
Production Manager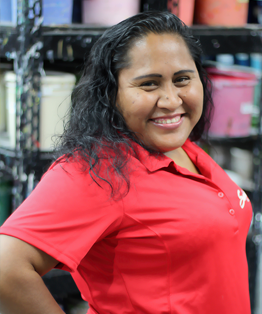 Ana Gordiano
Production Assistant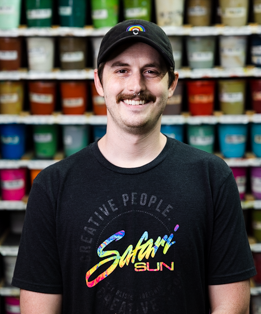 Garret Corfield
Laser Production Manager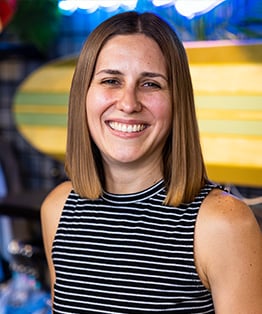 Roxanna Naumko
Laser Production Manager