There are many factors that play a role in creating quality embroidered apparel. One of our our artists will either help you create a design to be digitized or help make the existing art embroidery ready. We will work with you and send out proofs to help us meet your expectations. Every design is first custom digitized. Once the digitized logo is created we do a sew-out sample of the logo. This process tests the logo on different fabric and thread densities and before being applied on the final product.
Quick Quote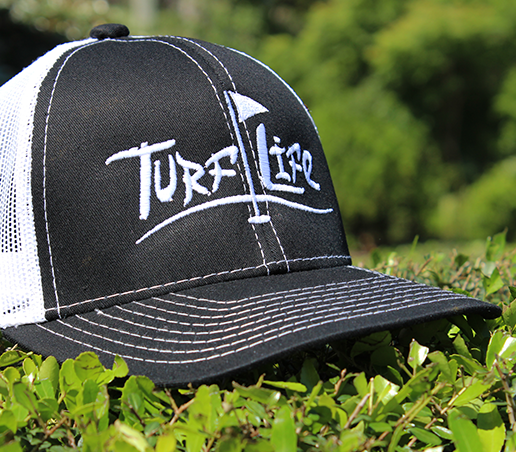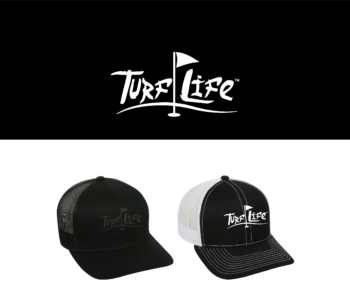 Working with our team is easy. You can send us as little as a sketch or a full final logo and we will work with you every step of the way to make your embroidered product(s). Our catalog features a broad range of products with embroidery availability. Need some custom hand towels? or an embroidered jacket? We will send you the proofs to help show exactly how your design will look. Just need a sample? We are here to work with you with our low order minimums you can easily see your design on multiple items or colors in person before commiting to placing larger order.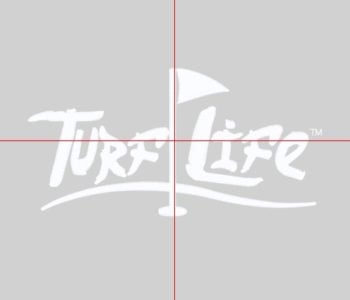 Digitizing is taking a logo and turning into a stitch format for our top-quality Tajima machines to read. Our Digitizer re-draw the logos from scratch. They take into consideration there are different settings for different fabrics. There are also different types of stitches as well that work for different sized logo elements. A satin stitch is the most common stitch type, but our machines can switch to a pattern fill or a run stitch depending on the design. The density, stitch length, underlay, and stitch type changes on different types of fabrics for each digitized file.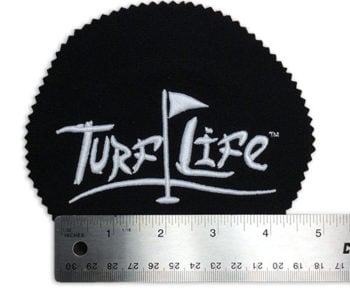 A sew-out sample is then embroidered, on the specific fabric it was digitized for. At this stage The density of the thread can be adjusted. The sew out sequence is different on different fabric types, and the properties will be different as well. For hats, the sew-out sequence starts in the middle of the design and pushes outward sewing out one side and then starts in the center again to sew-out the other side. We can also test out Embroidery styles (puff or flat), Sizes, and colors at this stage.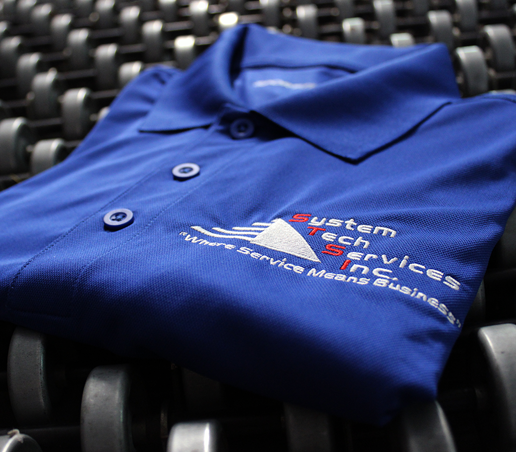 Why Embroider with Safari Sun?
We are the premier Orlando experts in high quality, affordable embroidery for businesses, medical offices, non-profits, schools and sports teams. Our team of embroidery experts have not only the knowledge of just how to run the machines and hoop the garments but also how to digitize a logo. The digitizing plays a large role in quality of your embroidery. It is one of the most important factors in the embroidery process, but this dictates how your embroidery will look. With our years of experience, we know what to look for in quality embroidery and how to trouble shoot if any issues were to arise when doing preliminary sew outs. Along with Corporate embroidery, we also embroider Tackle Twill (applique) such as Sports Jerseys Numbers and names. We also specialize in the embroidery of leather and vinyl. We stay up to date on trends and know all the tricks to Puff embroidery for hats. When you want it done right, give us a call
For a typical left chest embroidery, the ideal design has a maximum dimension of 3.5″ – 4.0″ wide. There are exceptions when a design has one dimension that is several times larger than the other. The size of many designs are dictated by the smallest text in the design. We will size your design appropriately based on our experience.
The smallest text we can embroider with real accuracy is about 0.25 inch high. We can make adjustments to your design to compensate for slight variations. Typically, a single line of text can only include about 20 characters and spaces before it requires the text to be split into two lines.
The maximum height for a headwear design is 2.50 inch high. On visors, the maximum height is 1 inch tall. The width may be as wide as 5″ or even more. Embroidery on the back of a cap may be included for an additional cost. This is a great location for a Web address or to personalize the cap with a team members name.
Logos
Slogans
Website Address
Name Drops
Work Title
Initials
Monograms
Left or Right Chest
Sleeves
Front Collar
Back Yoke
Shirt/Jacket Back
Cap Front
Cap Back
Cap Side
Duffel Bag Top Flap
Large Pockets on Bags
Garments & Items for Embroidery:
Corporate Shirts
Golf Shirts
Towels/Robes
Leather Headrests
Hats/Visors
Blankets/Throws
Boat Vinyl
Jackets/Outerwear
Hand/Tote Bags
Computer Bags
Cooler/Lunch Bag