CUSTOM CONSTRUCTION APPAREL, WORKWEAR & MORE
Need work shirts for the crew? Let us do the printing!
When it comes to construction apparel, Safari Sun offers an wide assortment of garments that can add maximum comfort and safety to your hard workers, brand or business. Whether it's moisture wicking tees or high visibility vests, we're here to provide the custom apparel that suits your companies needs!
CUSTOM STOCK DESIGNS
Designs made easy! Our ready to go stock designs make the creative process a breeze and can be customized with the name of any business! Definitely a quick and efficient solution for anyone who needs something now or just isn't sure where to start. Just send us over a free proof request on any of these & we'll show you how it looks customized for your business or company!
$

25.72 –

$

27.22
VESTS & WORK APPAREL
In the construction industry, safety is the number one priority. Here at Safari Sun we offer both standard & ANSI certified safety vests for just that reason! These vests are great for anyone dealing with large equipment on the job site or roadside & can be easily customized on the back with any business info or company logo.
$

20.78 –

$

27.18

$

15.98 –

$

19.18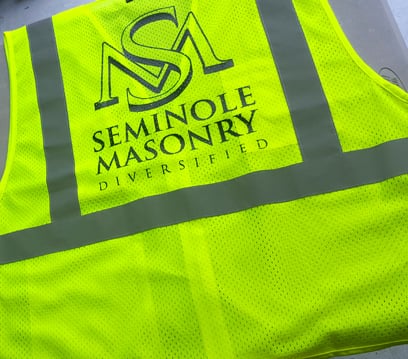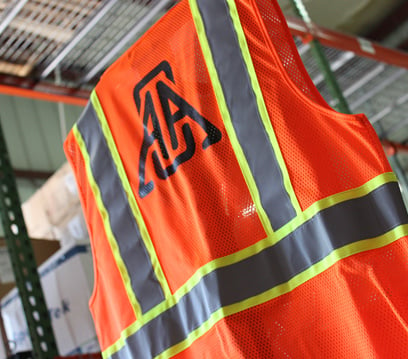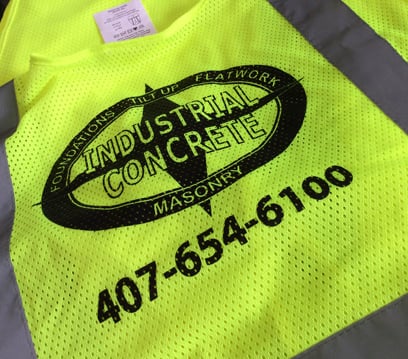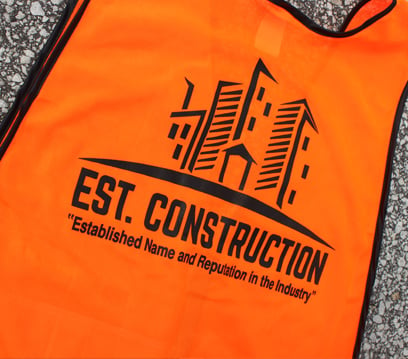 HEADWEAR
Not only are custom hats a great way to keep your workers heads cool on the job but they're a perfect tool for promoting your business as well! Why not add a few in with your polos or t-shirts? We can embroider your business logo right on the side or front & keep your construction crew looking sharp with your own Construction Apparel!
T-SHIRTS & LONGSLEEVES
Custom tees are what we do so whether your looking to outfit your business or  just pick up a few for the crew – Safari Sun has got you covered! We offer a huge selection of Construction Apparel including both short & long sleeve garments (and tanks!) in a variety of colors, weights & blends. Whatever it is your looking for – we can customize it for you!
– CHECK OUT OUR GALLERY BELOW TO SEE WHAT WE'VE DONE FOR OTHERS –
$

2.53 –

$

8.05

$

4.54 –

$

9.12

$

2.94 –

$

9.36

$

3.20 –

$

5.70

$

2.53 –

$

7.94

$

5.34 –

$

11.76

$

2.18 –

$

6.99

$

2.53 –

$

8.05

$

4.93 –

$

10.48

$

4.54 –

$

7.98

$

2.46 –

$

5.22

$

5.25 –

$

10.64

$

7.98 –

$

14.38
JACKETS & HOODIES
Outerwear is a great addition for any crew out on the job site. A proper jacket will not only last forever but it's an invaluable, versatile asset for any kind of inclement weather. Keep warm with our extensive collection of high-quality outerwear for your business. Boasting an array of sophisticated features to keep workers safe, warm and dry, these garments are simple to custom embroider with any company logo.
$

15.38 –

$

20.98

$

63.98 –

$

70.38

$

43.18 –

$

49.58

$

57.58 –

$

59.02

$

22.38 –

$

33.58

$

79.98 –

$

86.38

$

54.38 –

$

65.58

$

63.98 –

$

70.38

$

12.43 –

$

19.25
POLOS
If you're looking for a professional touch, you can never go wrong with polos. Classic & stylish, they are easy way to elevate your company image or add a bit of polish to your casual line-up. From sophisticated solids to moisture wicking performance blends, we can custom embroider your logo on whatever style of Construction Apparel that best suits your business.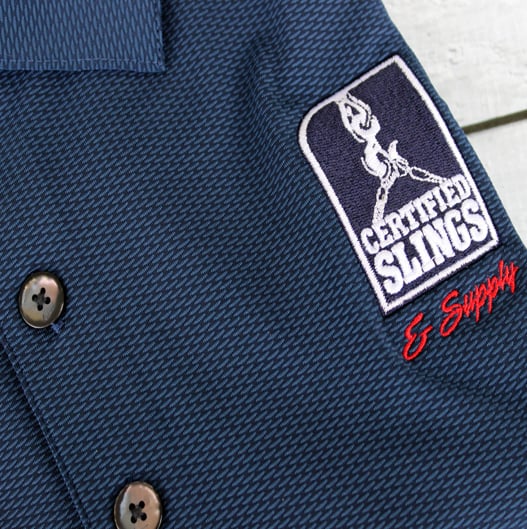 TOOL KITS, BAGS & PROMO ITEMS
Who isn't about promoting themselves? Promotional items are a quick, practical way to spread the word about your business or to add a bit of branding to your company. Here are just a few of the more practical items from our very large selection, all of which, of course, can be customized by us!
REAL PEOPLE. REAL SERVICE.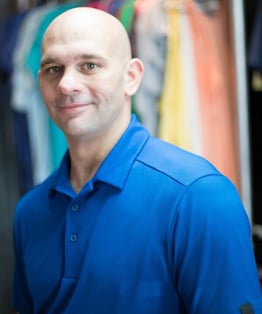 Need some tees for the crew? Allan's your man!  Easy going & informative, Allan is well-acquainted with the construction industry and has been outfitting local building & excavating companies for the past 20 years. If there's anything you're looking for, Allan's definitely got you covered!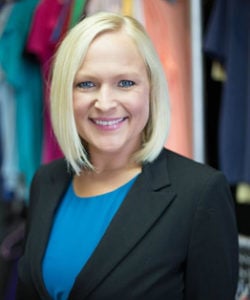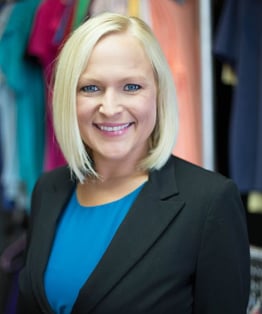 Robin has been here since the very beginning and is an expert in sales and exceptional customer service. Having worked with multiple large engineering companies, she is extremely knowledgeable in work apparel & outerwear. Whatever it is you need, she can help you out!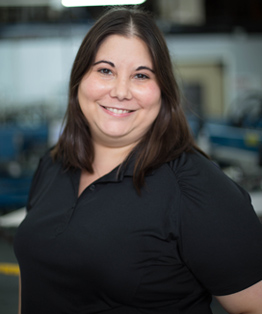 Informative & down to earth, Debbie is a breath of fresh air for anyone looking for a friendly, straightforward experience. With over 10 years in the apparel industry, Debbie is incredibly knowledgeable, accommodating & will make the process feel easy!